Well Pumps, Tanks,
Constant Pressure Systems, Hydrofracking
repairs, replacements, new installations
Well Pumps, Tanks
I service and install all makes and models of water well pumps. Emergency service is available. Phone 603-330-0592.
Submersible Pumps
Booster Pumps
Jet Pumps
Constant Pressure Systems
You don't have to live with low water pressure. Variable Frequency Drive (VFD) motors provide constant pressure throughout the system by automatically adjusting to meet changes in water demand.
Manufacturer: Franklin Electric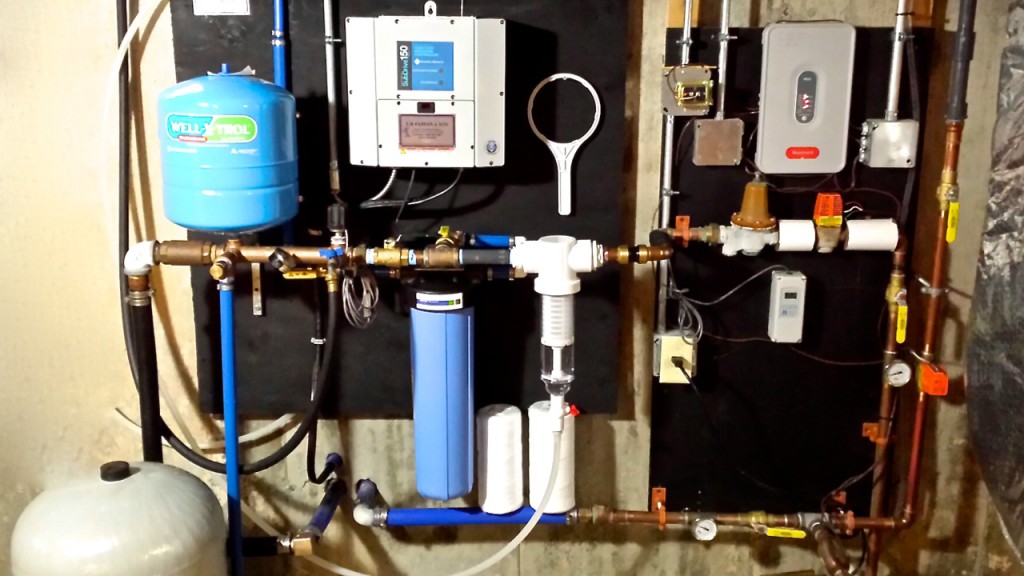 Constant Pressure Geothermal System